Are you ready for the SCHOOL Christmas Holidays ?
How do you get your children ready for the Christmas holidays ? Your child may be a little apprehensive about leaving their friends and also their new favourite Teacher for a couple of weeks. Or maybe they are so excited about the arrival of Christmas, they become irritated at home and would like to visit as many Santa's Grotto's as possible during the space of a few days.
Unfortunately two whole weeks with the children at home may seem a very long time for the tired Parents. It may remind us of why some of us choose to work over staying at home permanently with the children. It can be a very tough job to entertain the children non-stop, especially if the weather outside is too cold to play in.
Although before you know it the children will eventually be back into at school and into their routine. Christmas Tree's will be taken down, any extra toys will be put away and all the festive snacks would of been eaten.
Therefore why not try to enjoy the time you spend with them during the holidays …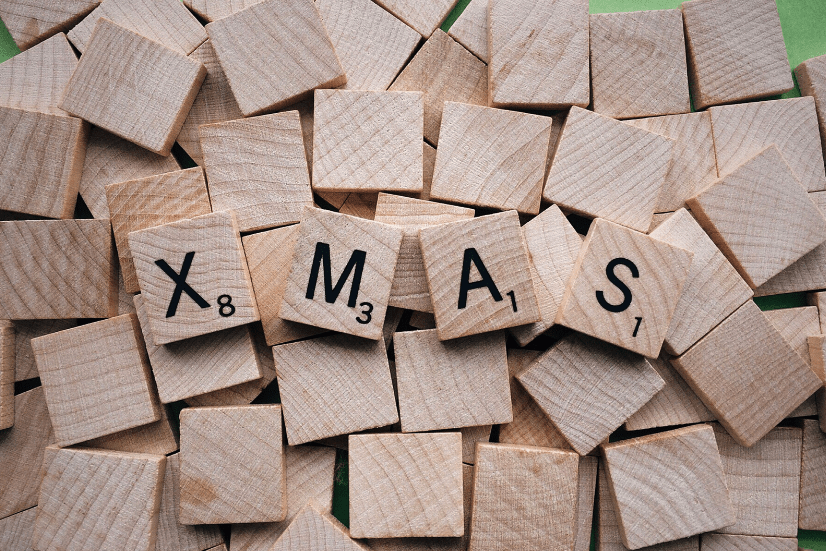 MAYBE make a long list of all the things you would like to do during the holidays ?
Plan an Arts & Crafts Day – Why not sit down with your children and create "Hand Made" Christmas cards. This will not only keep them entertained during the first few days, but it will also impress their closest friends and cousins. Then deliver them personally during a nice walk ….
Book a Day Trip – How often do you take a trip into the city as a family ? It's definitely worth booking a few days out during the holidays to do something exciting ! A good old fashioned Christmas panto is always a favourite with families … you could also look for one that is planned around small children.
Organise a day of Board Games – Christmas is a time to bond as a family and play endless silly games while sitting indoors in your cosy PJ's. There will be plenty of board games to work your way through, some of which may even trigger a childhood memory of your own !
Decorate the Tree Together – Setting up the Christmas Tree may seem like such a time consuming job for us adults, but it's definitely a Big Thing for the little ones. It could be even more entertaining if you spend a little time making  edible decorations out of dough and sprinkles. 
Make Trendy Cup Cakes – While you are making the edible baubles you could also set some time aside to make really simple cupcakes, always a winner with small children. The very trendy Minecraft, Super Mario or Frozen inspired cakes will be surely be more appealing then mine pies !
Stack up on Snacks – All children love to be rewarded with something, whether it be a sweet or a small toy. Make sure your snack drawer is well stocked up, in preparation for that special rewarding moment. The more rewards available, the more the children will want to engage with you.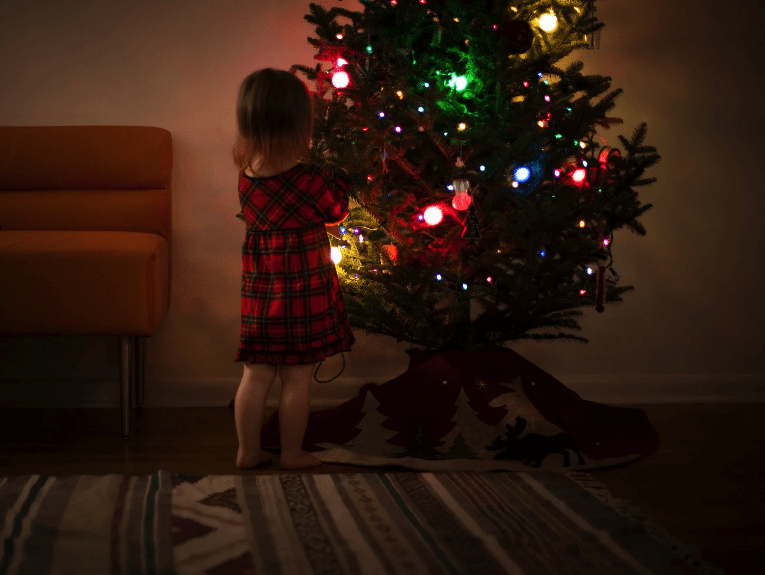 EXTREME COUPONING & DEALS UK 2019